Step 1
Go to your Studio, and click on the project which you want to adjust.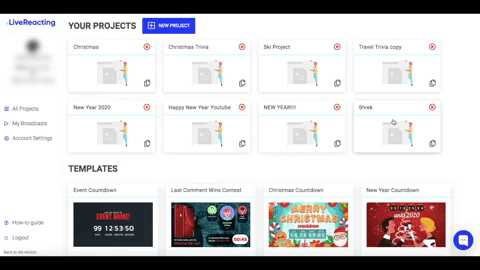 Step 2
Make all the needed changes.
In the example below, we are changing the background in the video.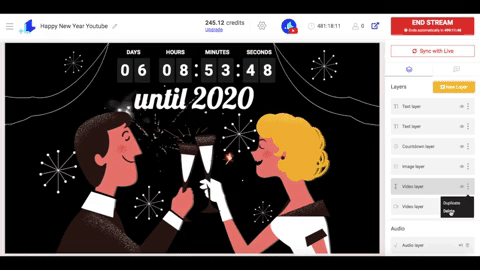 Step 3
When you're done with adjusting the video, click "Sync with Live" button in the top right corner. Your audience will see the changes only after you click this button, so don't stop yourself from experimenting with all the changes you need to make.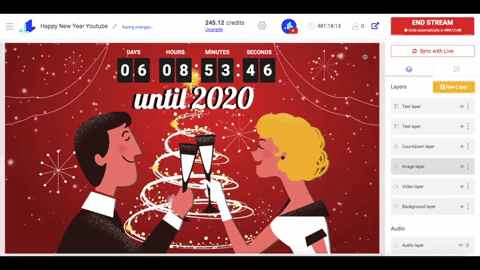 You also might be interested in:
📌 How to stream multiple Trivia Games in one live?
📌 How to add a Trivia game in the middle of the live streaming?