Yes, you can use OBS virtual camera https://obsproject.com/forum/resources/obs-virtualcam.539/
We recommend you to test it before purchase a paid plan, this way you can make sure that everything works as you expected.
How to set up OBS?
1. Set your source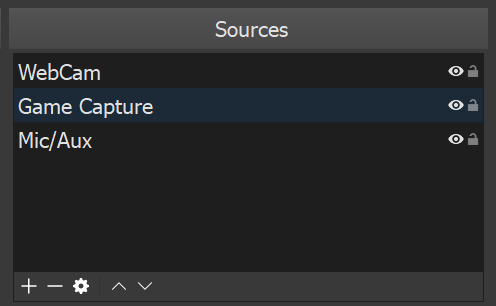 2. Open Mixer, and select the Advanced Audio Properties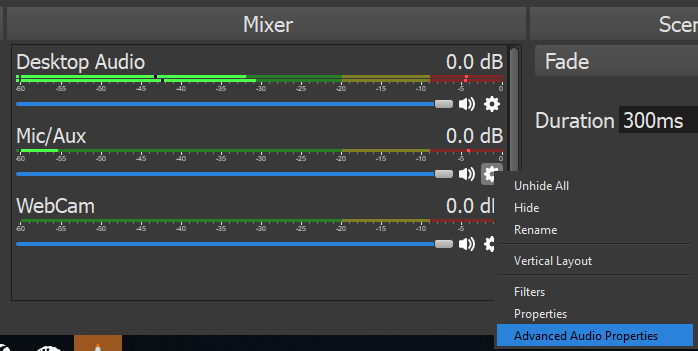 3. Enable only your microphone for monitor. You should hear yourself in the headphones after enabled

4. Launch the OBS Virtual Camera (Tools > Virtual Cam)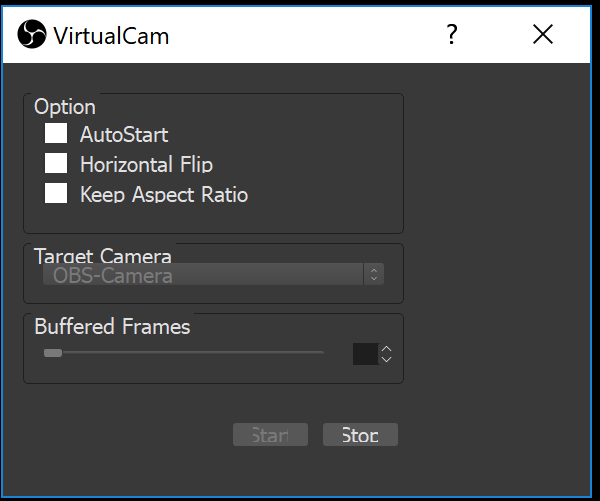 5. DO NOT click "Start Streaming" in OBS
Once you set it up, you connect OBS camera as web camera in LiveReacting studio.