In order to stream to multiple pages at the same time, you need to have separate Project for every destination (page) you want to stream to. The easiest way is to create one project and then duplicate it and schedule at the same time.
*Note: Streaming to each destination is charged separately.
After you created your video project, connect one of your pages in the Settings. Fill out all the necessary information, and click Save at the bottom.
After you saved the settings, you can either click GO LIVE button to stream immediately, or you can do it later (your Project and its Settings will remain saved). In case you scheduled the stream, you'll see SCHEDULE LIVE button instead.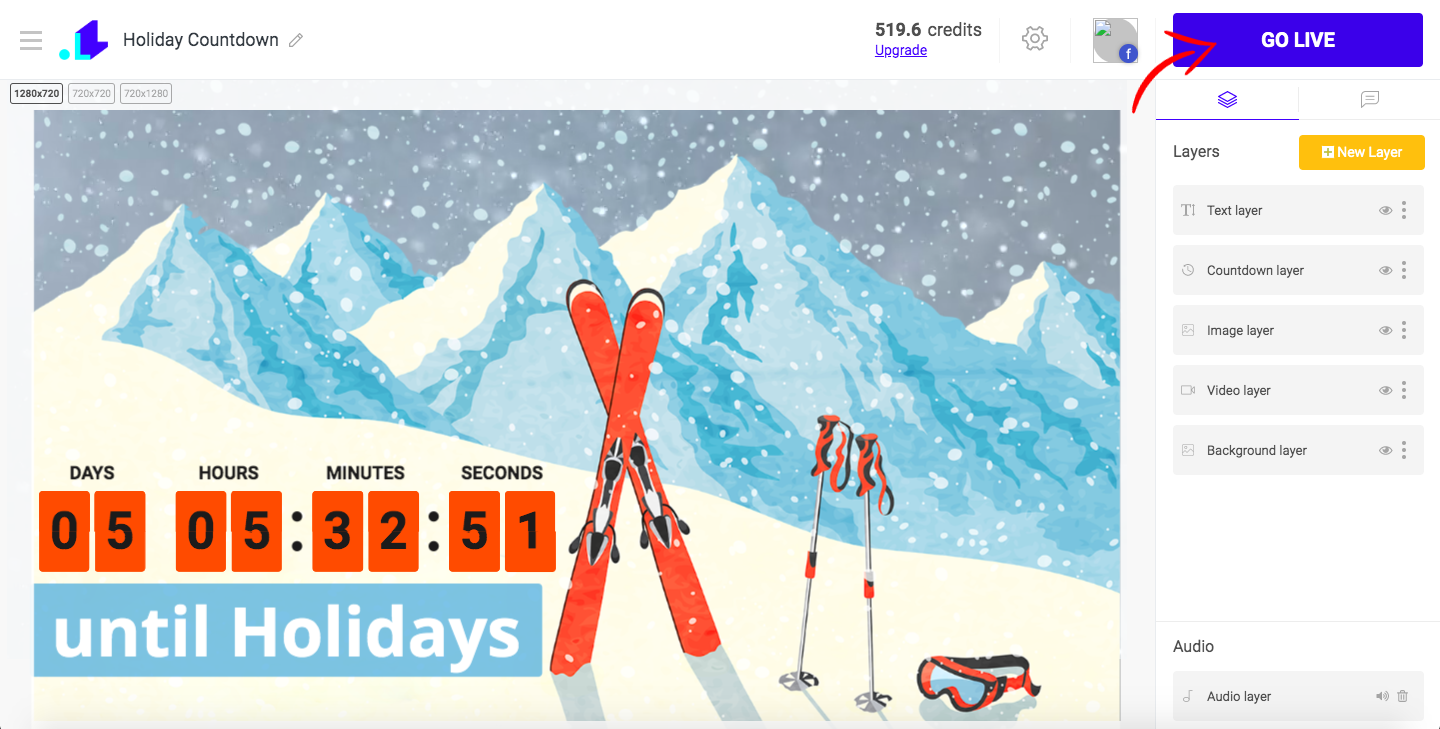 Go to your Studio https://studio.livereacting.com and click on Duplicate Icon on the same project. We recommended to name the projects, so you can easily find them in the future.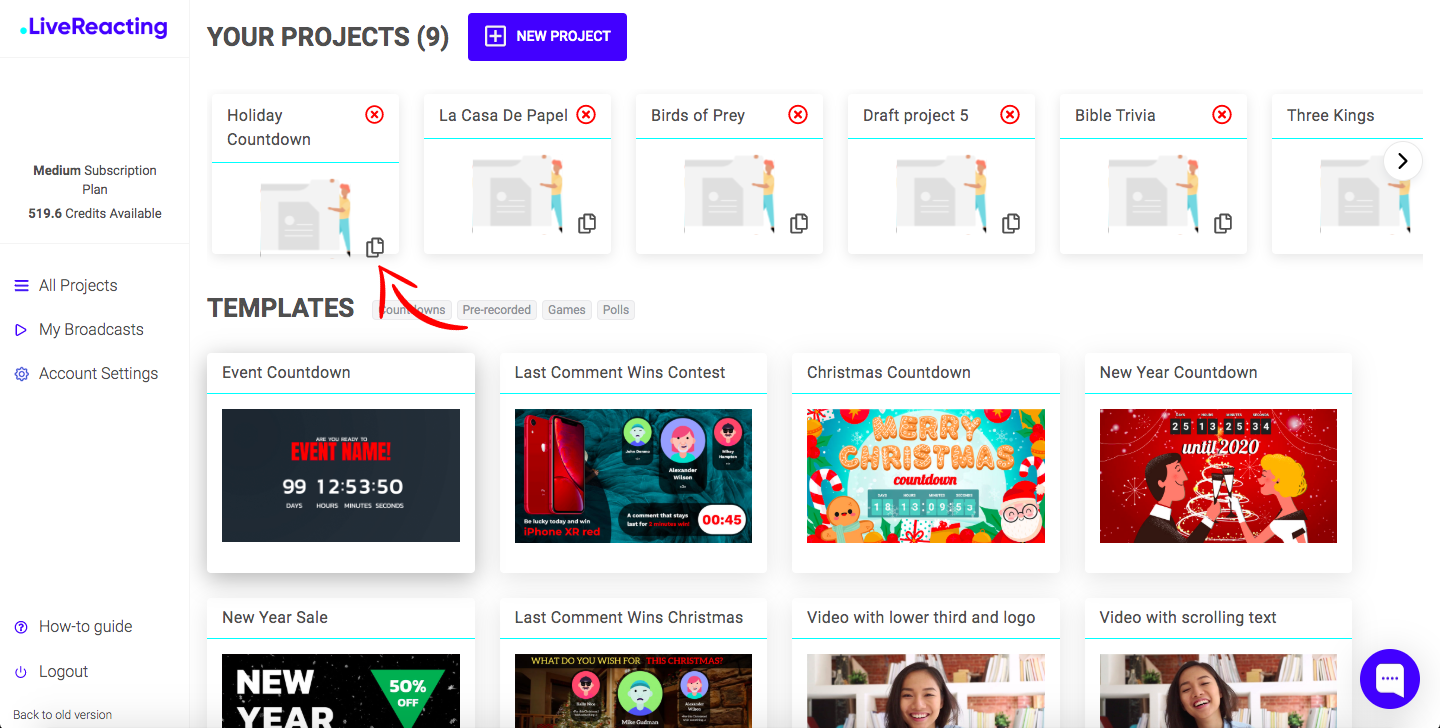 Now your project is dublicated. Click on it to access.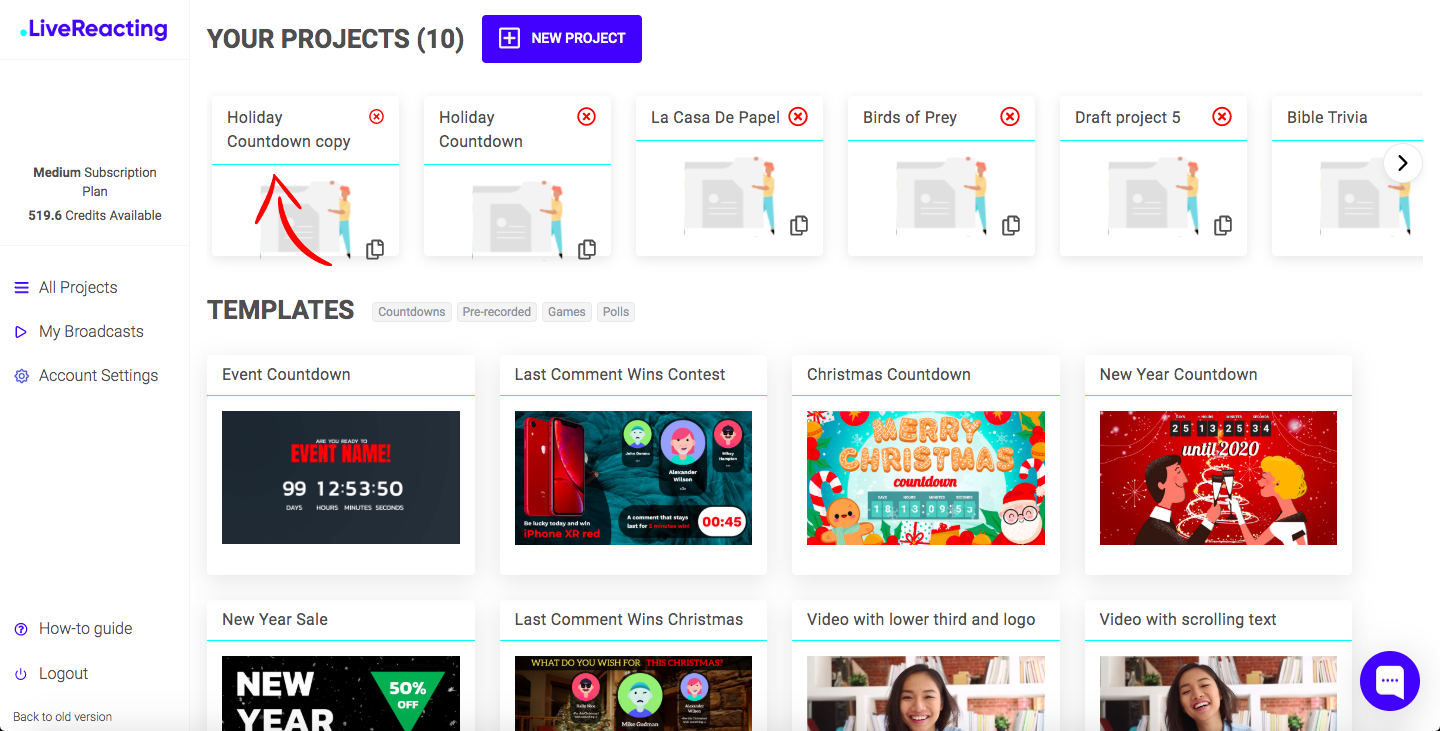 Click on Settings icon, and connect another page. Repeat Step 1 and Step 2 to finalize the project.