We've added a new feature, so you can easily embed a widget or a web page into your live stream:
1. Go to your Project or create a new one.
2. When you have a background ready or a web camera connected, click New Layer ➡️ Web Page.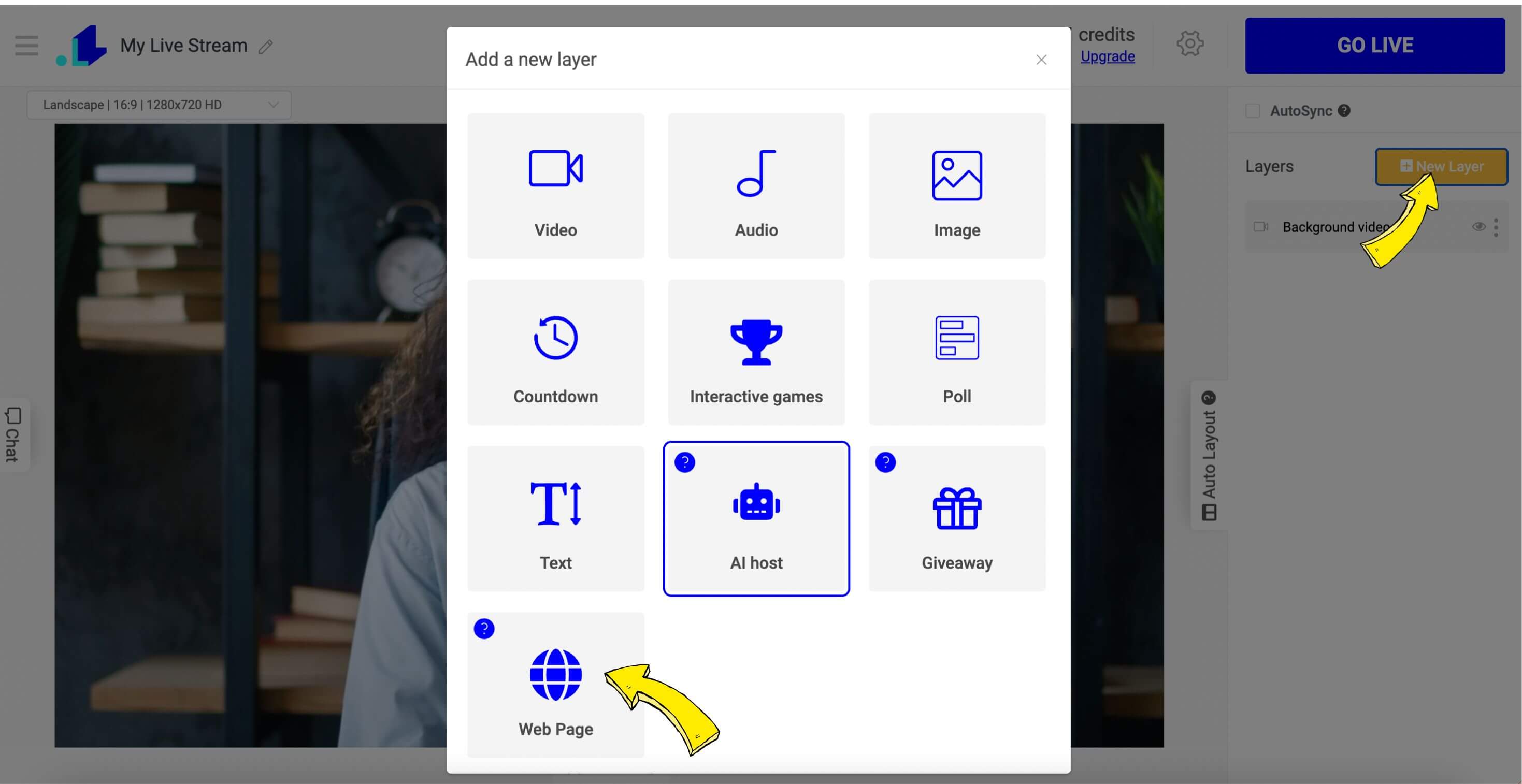 3. Go to a website that offers different stream widgets (like Stream Elements) and choose a widget that you'd like to display in your stream. We'll embed an alert box into the live stream.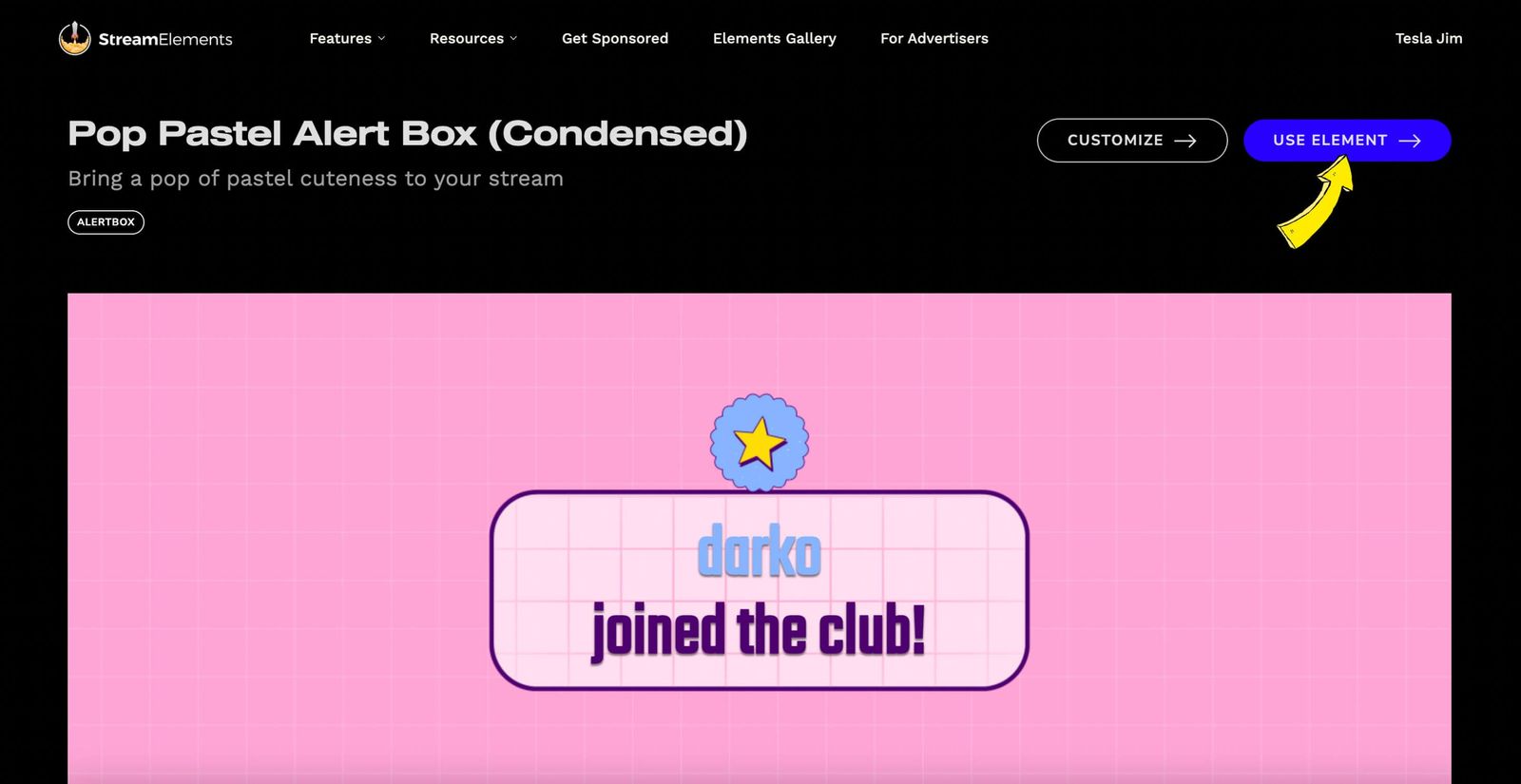 4. Copy the URL of the alert box widget.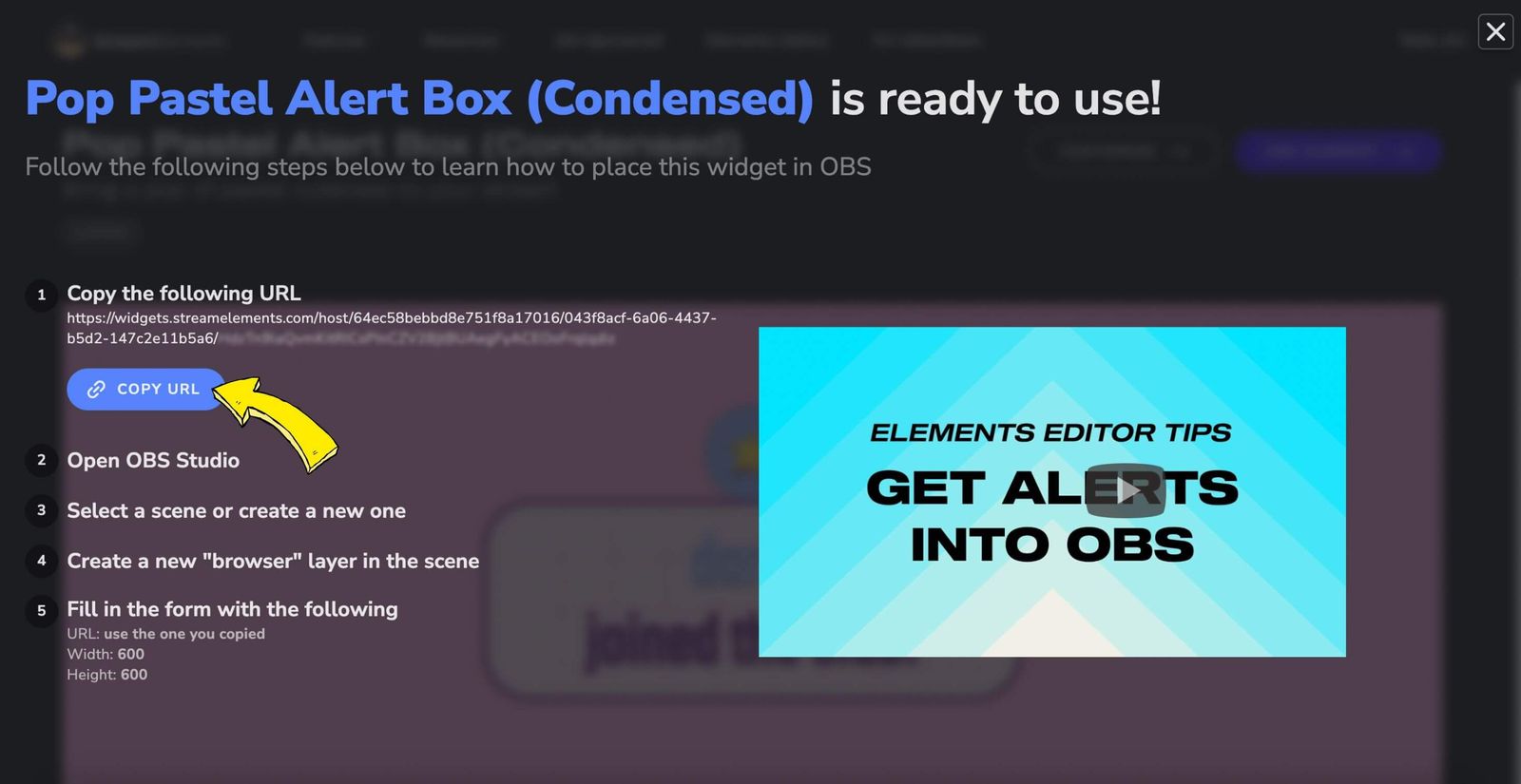 5. Enter it into the URL field in LiveReacting. Make sure to enable 'Transparent background'. Resize and reposition the source as needed in your layout.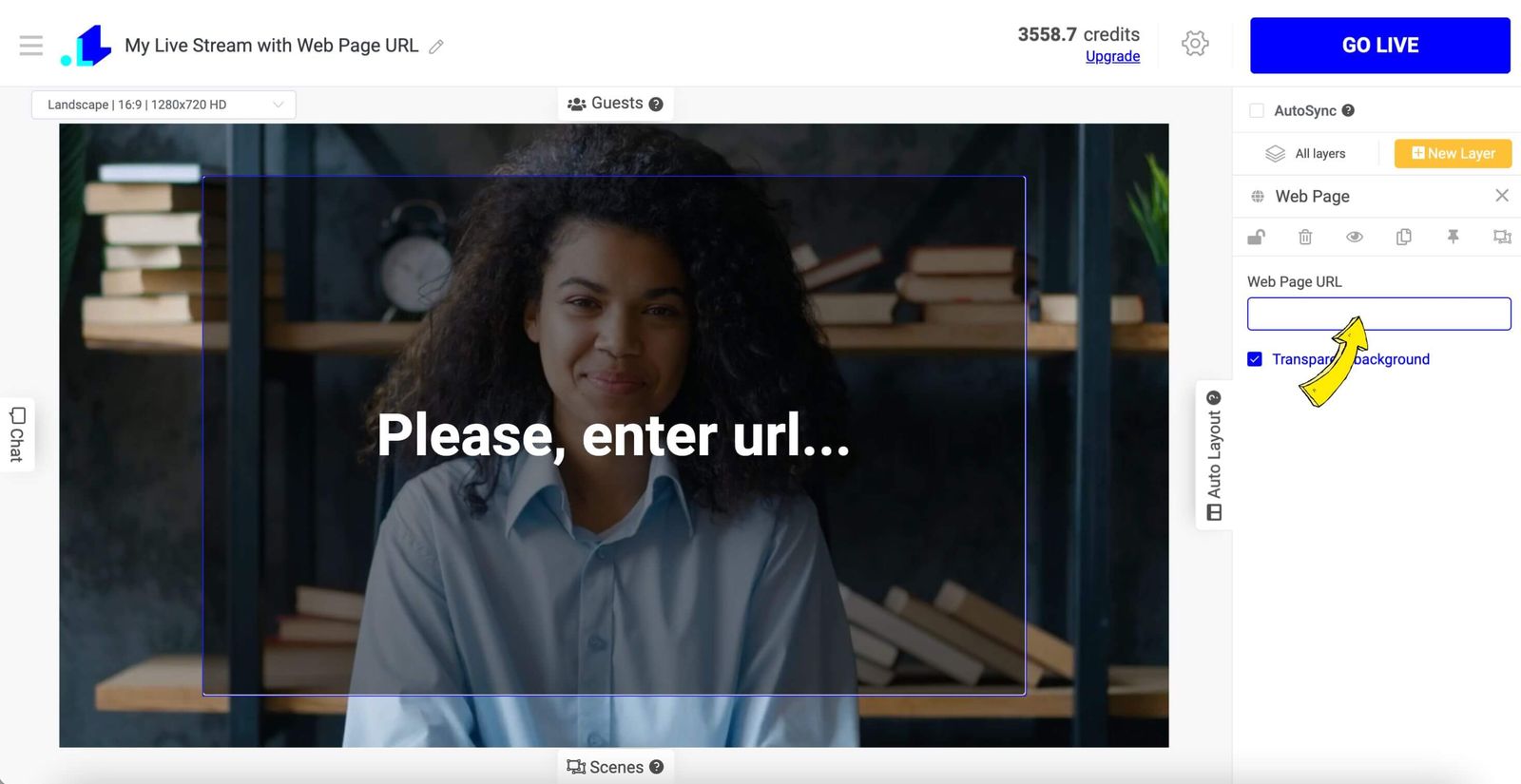 We made the widget small and placed at the top left corner of the stream. This is how the embedded widget looks like in our live stream: