In order to fix this issue, please revoke your FB app permissions on your Profile Page. After it's done, you can reconnect your page again.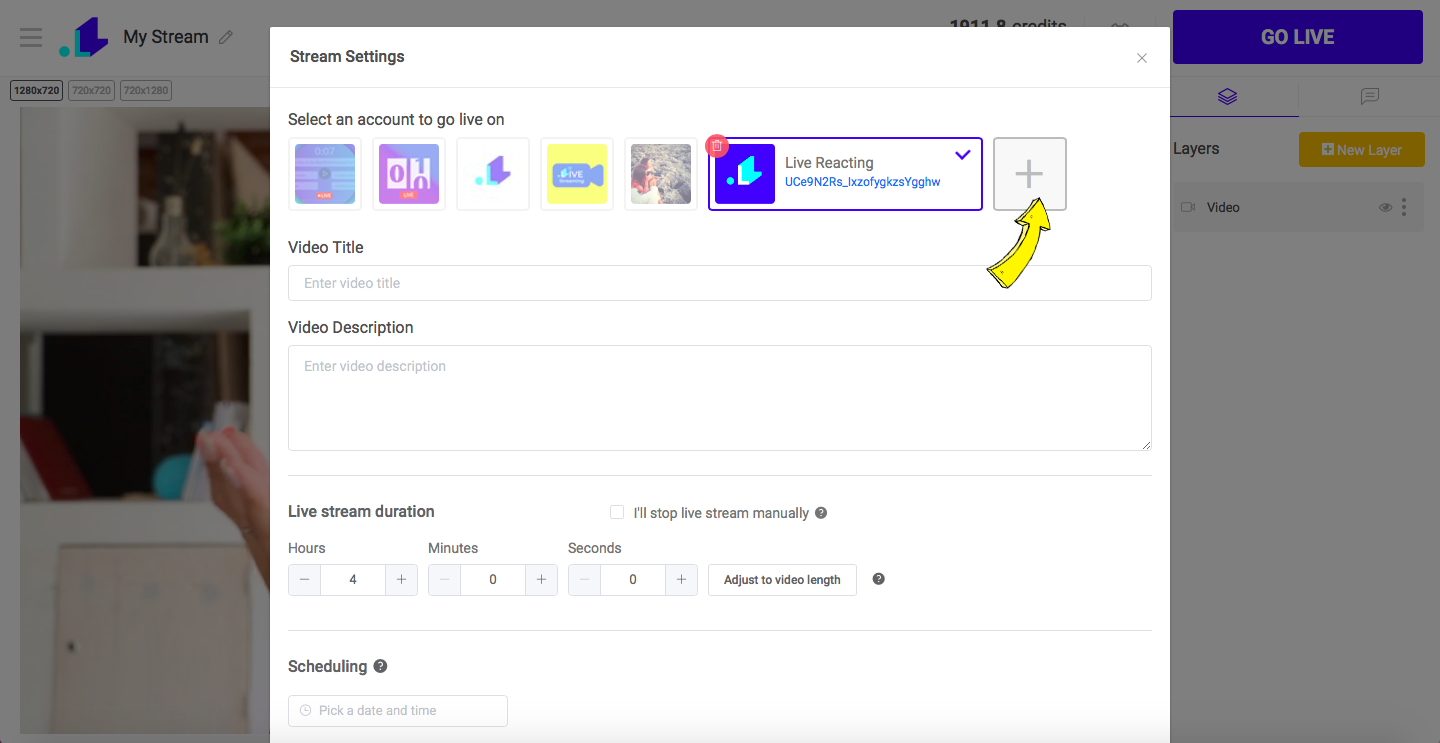 Be aware that it'll completely reset all permissions, and if you have a scheduled post, you must reschedule it after the revoke.
If you previously granted access only to one of your pages but now you want to add a new one this instruction should help you.
To add a new business or group page:
Go to FB business tools
Find "LiveReacting" in the list of the apps and click on the "View and edit". (Try search if you don't see it)
Now activate your page in all 3 sections ("Manage your Pages", "Show a list of the Pages you manage", "Publish as Pages you manage").
IMPORTANT: you have to activate your page in all 3 sections otherwise it won't work.

Done. You should be able to connect your page in LiveReacting Studio now.
Please, contact our support team if your problem isn't resolved